Building your database & contacting customers
Once a customer has visited your venue you want to encourage them back again and the only way to do this directly is to collect their details when they visit your venue (or your website) so you can send latest news, offers & events via text or email. 

We offer a number of ways to help build your customer database & ways to keep in touch with website visitors & customers...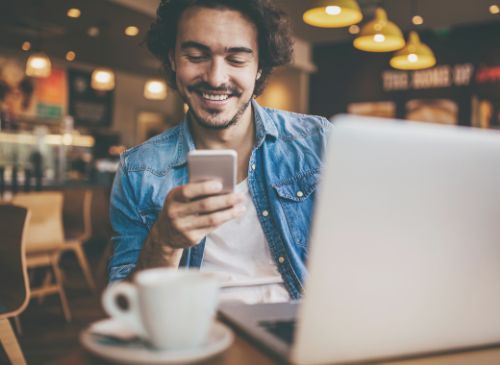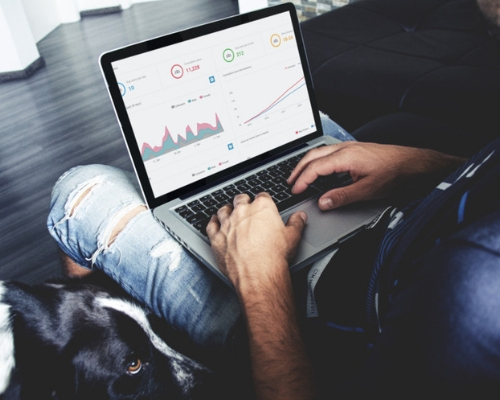 Social
WiFi System
Build your customer data by customers simply connecting to your WiFi network, grab all your customer info such as name, gender, email & DOB.
One of the most significant benefits of the Wireless Social solution is the ability of customers to log on to the Wi-Fi using their existing social media accounts like Facebook, Twitter or LinkedIn. This is so much easier than filling in a form, ticking boxes or asking your staff for the Wi-Fi password.

Using the marketing dashboard you can now automate welcome emails, birthday campaigns & send targeted email campaigns.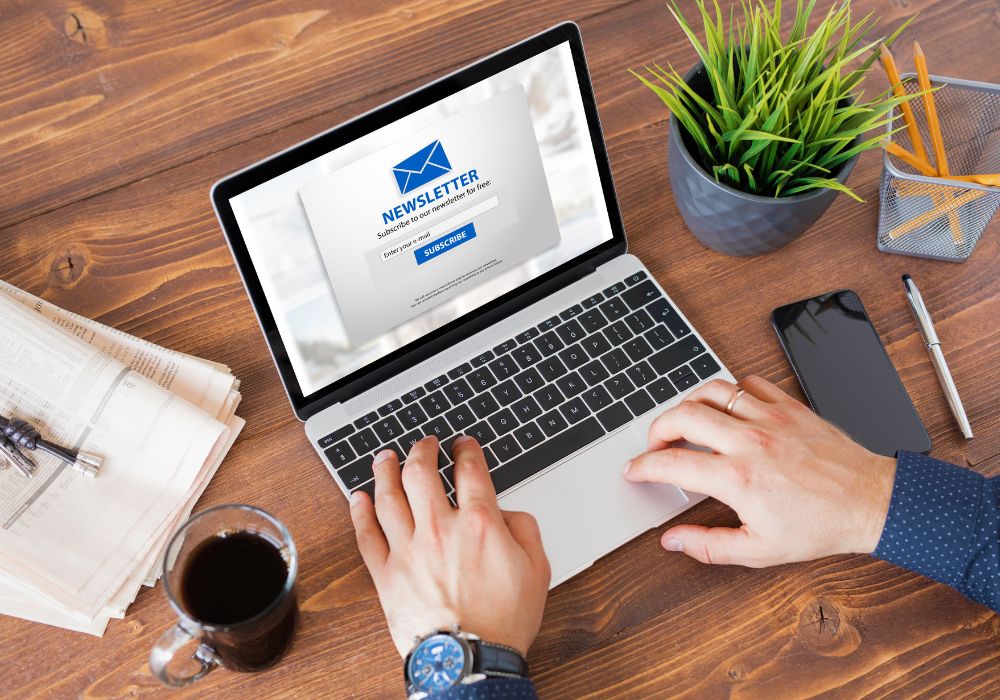 Visitors
to your website
Using a sign up form on your website visitors can leave their details such as email, mobile & birth date. This information is then fed in to your marketing platform where you can automate emails and create email campaigns with news & offers.

Web push notifications can also be used on your website where a visitor can simply click to agree to receive web notifications which pop up in the corner of their PC or as a notification on their mobile device. Visitors do not have to leave their personal information which can be a good option with regards to data protection.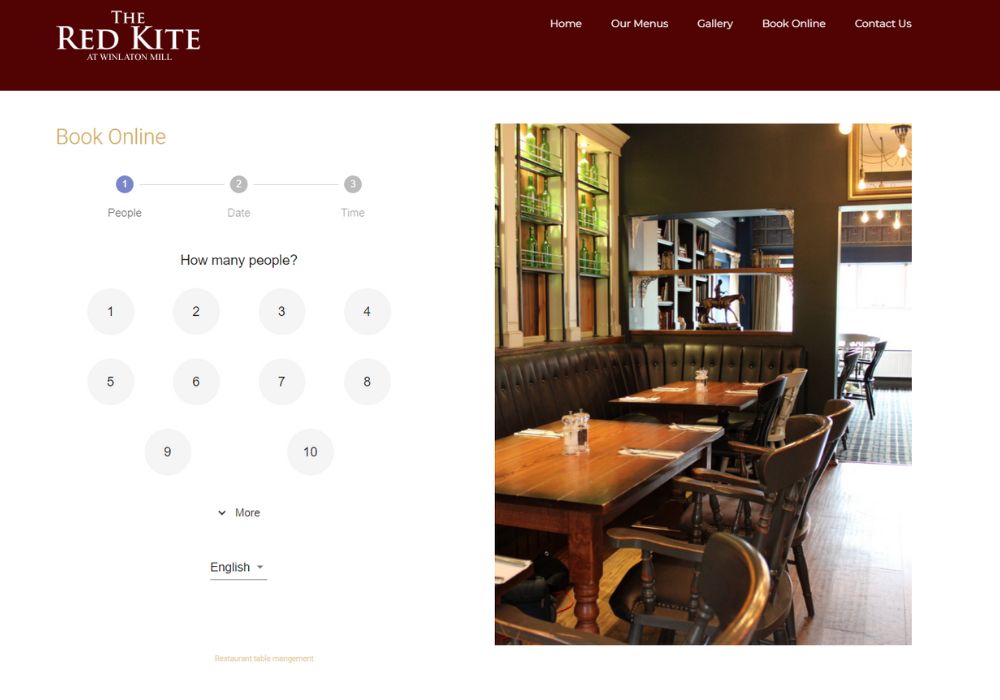 Add
Restaurant Bookings
Add Restaurant bookings to your website & allow customers to book 24/7 with instant confirmation. Configure your table layout, restaurant areas, opening times and restrictions. Send automatic guest reminders to reduce no shows & send follow up emails asking for feedback. Easily build your customer data for email & text marketing!