Digital
Marketing,

Design, Social Media & Reputation

Going Out UK work with a wide range of business
sectors specialising in digital marketing for restaurants,
pubs & hospitality.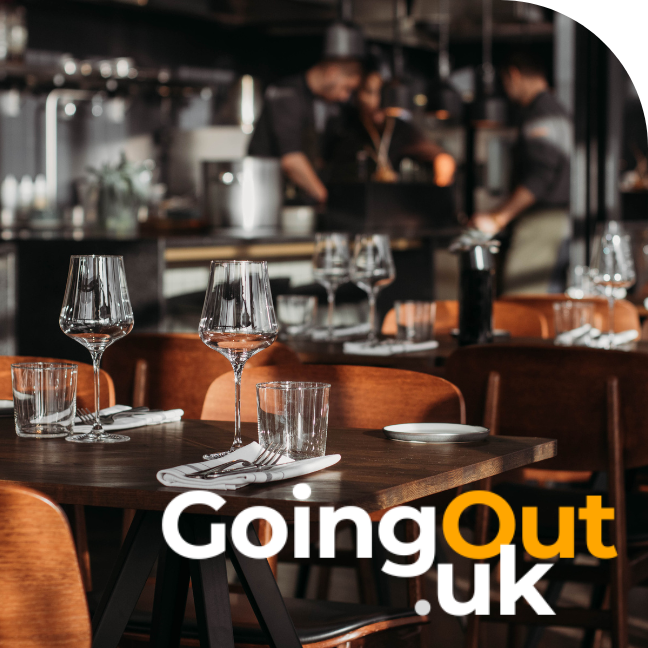 Digital
Marketing

for Restaurants, Bars & Hospitality

Going Out UK work with a wide range of business
sectors specialising in digital marketing for restaurants,
pubs & the hospitality sector.
Creative
Website

Design

Anyone can build a website, however, you really do get what you pay for.

We make it quick, easy and most importantly, affordable for you to take full advantage of the Internet with a professionally designed website.

Our clients choose us because they lack the time or knowledge to build their own sites and also prefer our on-going support.
Responsive Website Design Graphic Design Website Hosting
Online Bookings Web Push Notifications Social Interaction
Social
Media

Management

Social Media is the driving force behind your marketing, this is how people will find you and be introduced to your business. Going Out UK manages your social channels including Facebook, Instagram, Google, Twitter & Linkedin with regular posts engaging with new & existing customers. 
Initial Consultation Day to day running of your social pages Page Review & Updates Daily Page Posts specific to your Venue Influencers & Food Bloggers Organic Page Growth
Offers & Events Interaction with Followers Monthly Competitions Graphic Design Social Artwork Analytics & Reporting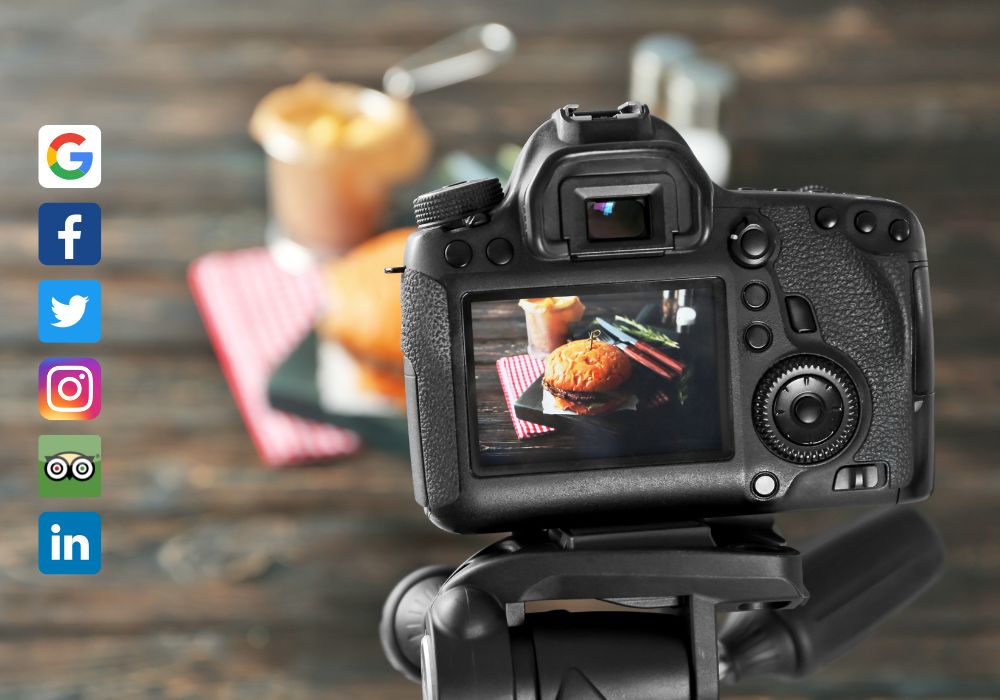 Video
Production...
Don't let your business get left in the past. Produce videos that make you look professional, feel more approachable, and get your message across to your customers.
A one-stop-shop for success
We are passionate about video. We don't just produce videos, we produce videos with a purpose. Whether it be to market your product, new venue opening or for social media, we'll make sure it's on point with the right tone, style and message.
Fully Immersive
Virtual Tours

& Photography

Customers can navigate your property like a computer game with 3D dollhouse view & interactive multimedia tags for more information, photos, video, ecommerce, bookings & more!
Dollhouse View
Proprietary Dollhouse View shows your property in 3D how the entire property fits together.
High Definition Photos
High definition print quality 2d photos automatically generated from each scan point in the tour.
Floor Plan View
Select between floors and glance with top-down Floorplan View of your property.
Multimedia Tags
Add Mattertags to your tour containing multimedia including text, images, links & video.
Google Street View
Publish your tour to Google Street View so you and your business can reach an even bigger audience.
Interactive VR
Go interactive and offer your visitors the chance to explore your space in virtual reality using VR Headsets.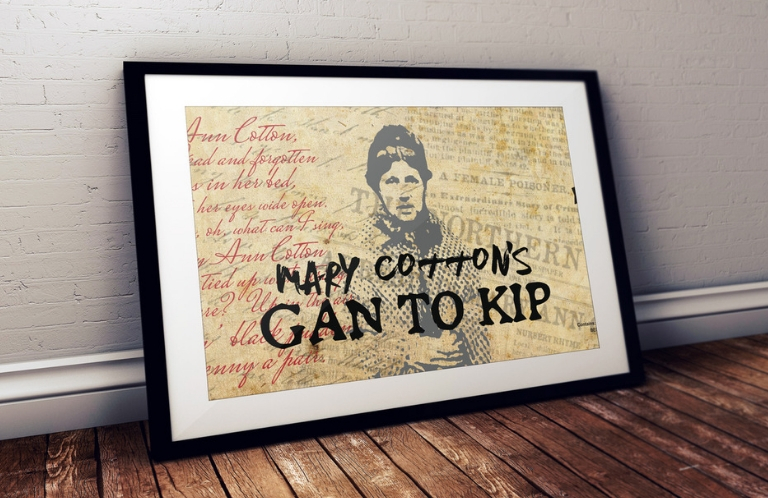 Graphic Design
& Branding
We offer a full graphic design service for all your marketing & branding requirements. Whatever your requirements our Graphic Designers can help with all your print & design requirements.
Logo Design Flyers Posters Brochures Gift Vouchers
Banners Business Stationery Menus Promotional POS Signage
Reputation
Management
Stay on top of all your reviews in one Dashboard!

Bring all your review into one dashboard, see where your online reputation needs a boost, and take action on negative reviews faster.

Get more reviews, monitor and respond to them quicker, and showcase your success with style. Reputation Manager makes building trust and sales through customer feedback a breeze.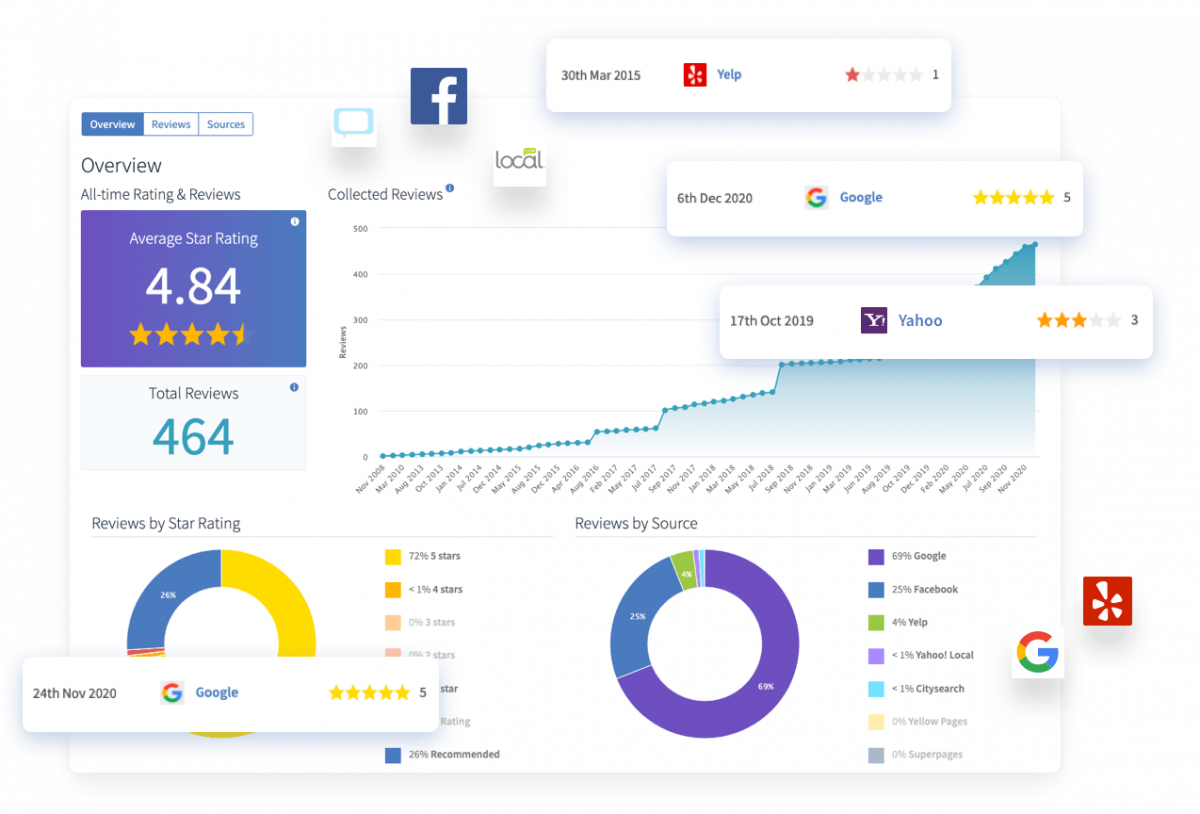 Peter Martin
Travellers Rest
Kaye Tansey
We-Ar Vehicles
Sean Kilmartin
Websters Ropery
Trevor Davis
LT Bar Consultants

"Go Virtual Tours Awarded Best 360° Virtual Tour Specialists 2022"