Social
Media

Management

Social Media is the driving force behind your marketing, this is how people will find you and be introduced to your business. Going Out UK manages your social channels including Facebook, Instagram, Google, Twitter & Linkedin with regular posts engaging with new & existing customers. 
Initial Consultation Day to day running of your social pages Page Review & Updates Daily Page Posts specific to your Venue Influencers & Food Bloggers Organic Page Growth
Offers & Events Interaction with Followers Monthly Competitions Graphic Design Social Artwork Analytics & Reporting
Monthly Management from £300+vat depending on requirements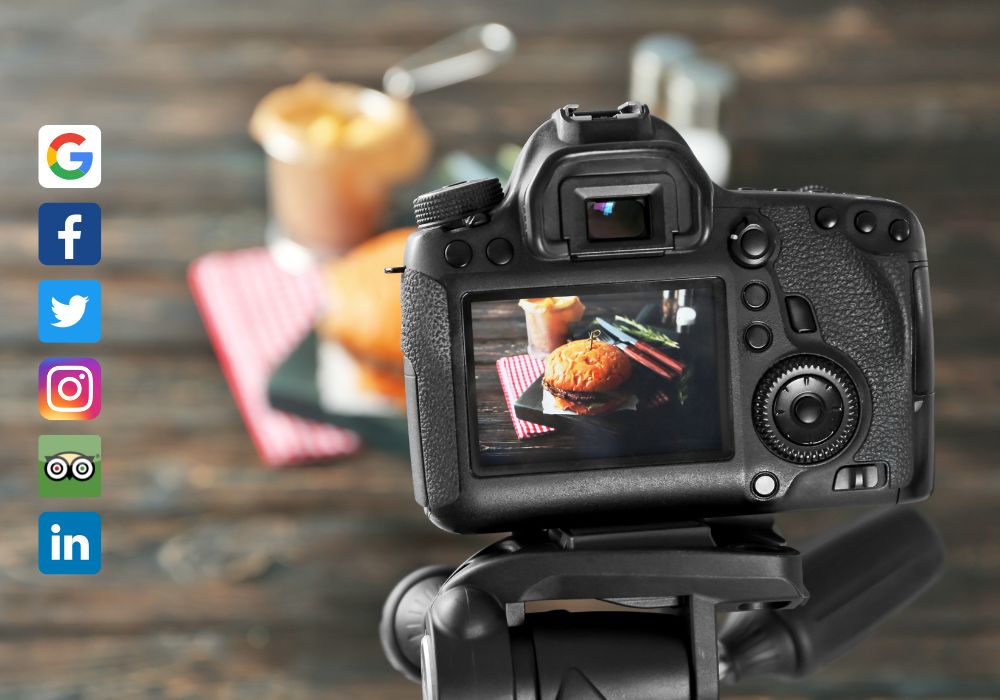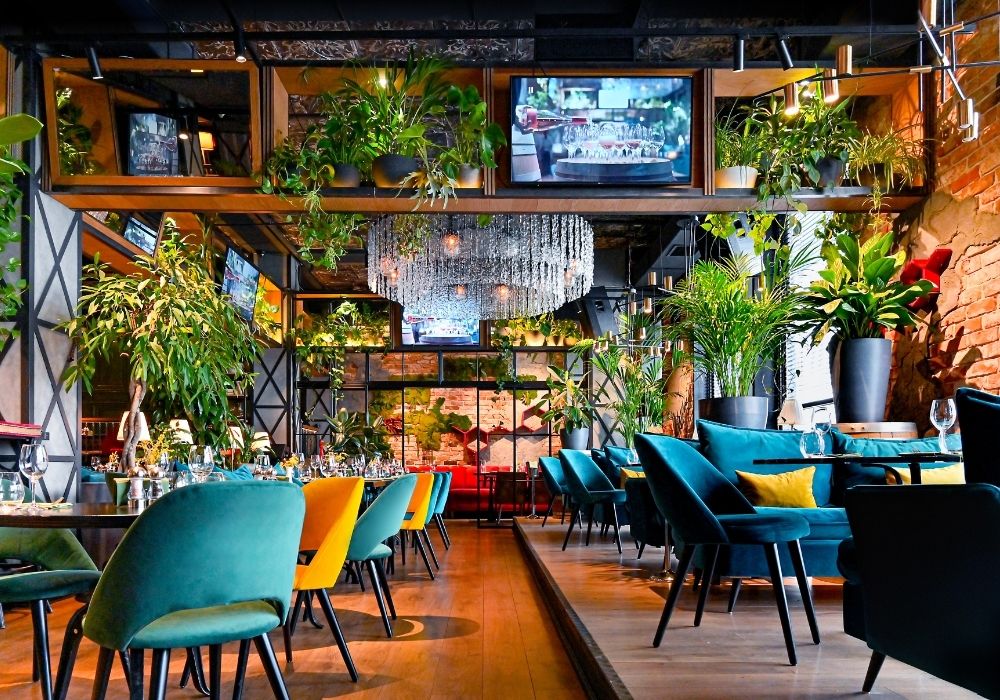 Marketing
Management
Going Out UK provides marketing management encompassing each of our marketing tools to build data & communicate with new & existing customers. 

When a customer first visits the website or your venue we start to collect data at which time we can begin marketing campaigns for news, offers & events...   
New Website & Content Management Photography Virtual Tour Reputation Management Social WiFi Social Media Management
Web Push Notifications Email Campaigns Welcome Messages Birthday Campaigns Graphic Design Influencer & Food Blogger Outreach
Monthly Management from £895+vat depending on requirements
LinkedIn
Marketing
Grow your LinkedIn network, connect with people in your chosen business sector and area with targeted messages & follow up message campaigns. Generate your business qualified new sales meetings with interested leads, so all you have to do is close the deal. 

Your campaign is managed directly from your own Linkedin account managed by us from our management system so you can see in real time new connections, reply & follow up on leads & messages from your LinkedIn inbox. 
Grow your Network Connection Requests Message Campaigns Follow up Messages InMail Messages
Sales Outreach Qualified Leads Targeting via Sector & Position Country, Area, Town Specific Reporting
Monthly Management from £375+vat depending on requirements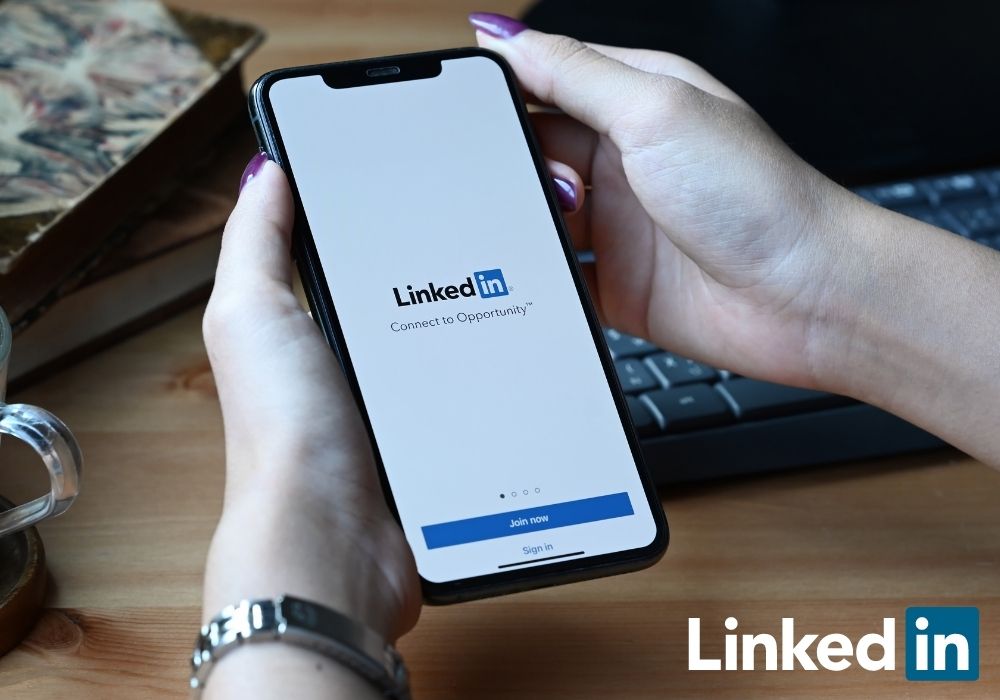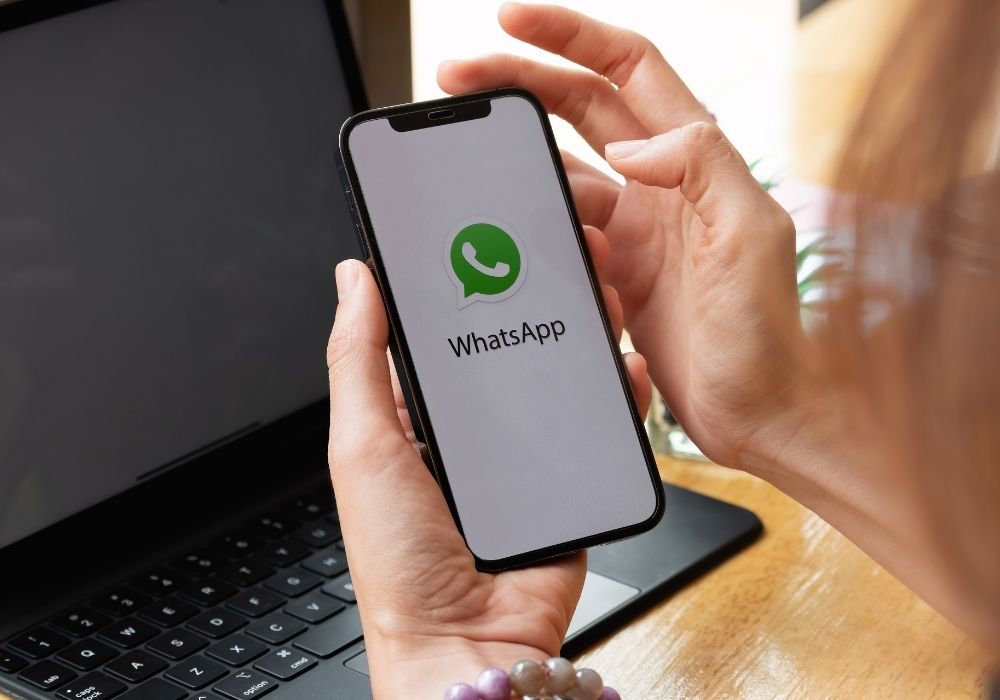 Staying in
Touch
Working within a rapidly changing industry with frequent updates & changes it's important that you work with a responsive company who can make changes at short notice.

We work as an extension to your team and as such can be contacted 7 days a week via Whats App of which a group will be created to include key members of your team.
WhatsApp Group Team Communication Monitor Interaction
Action requests quickly Quick File Transfers Weekend cover available